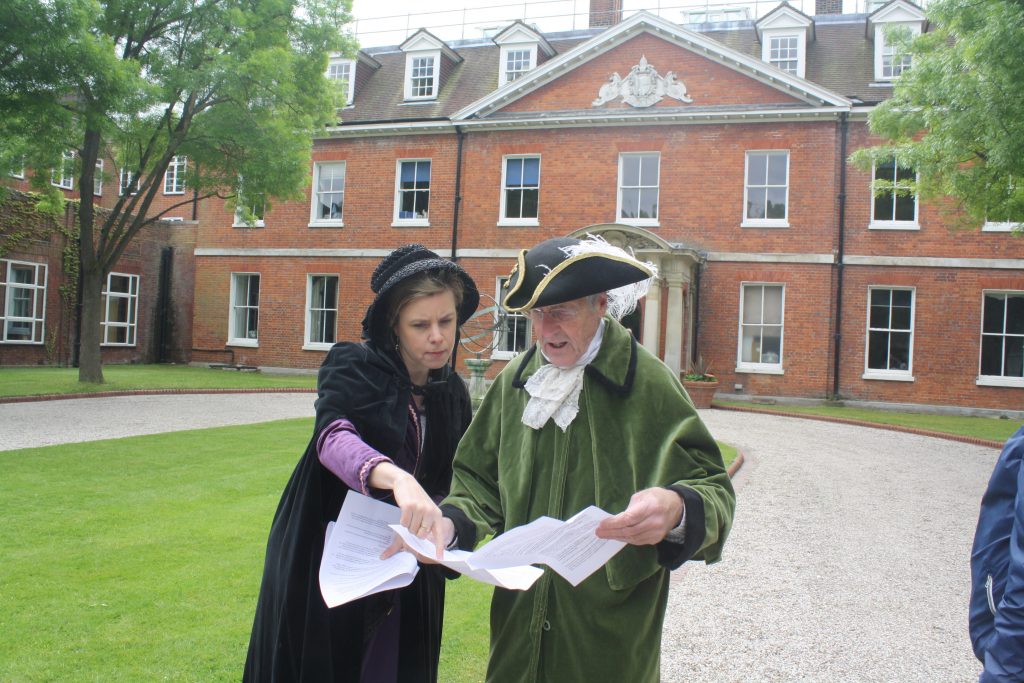 On Saturday 22nd June I lined up outside Boots in The Glades more out of curiosity than anything else, as a lifelong resident of the borough of Bromley I figured there wasn't much I didn't already know.
How wrong I was, and what an absolutely fantastic day I experienced, along with at least 25 or 30 other folk. Our two hosts for the morning tour entitled 'Bromley Palace and Park' were clad in Victorian suits and hats and provided entertaining and illuminating information about aspects of Bromley previously unknown to me, and I'm sure others were equally surprised and delighted.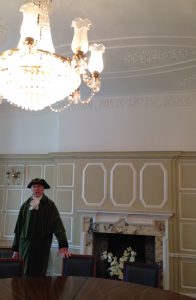 What a privilege to wander inside the beautiful 18th Century building known as Bromley Palace, and you can even think about having your wedding reception there. With its grand staircase, wooden panels, high ceilings and even an Adams fireplace it was once home to the Bishops of Rochester and it has retained its grand air.

Back outside we learnt that the surrounding area is actually a peaceful park with a lake and fountains for all to enjoy but sadly parts of this beautiful environment have been shamefully neglected; a rude awakening indeed on our tour. How can we expect everyone to respect our precious open spaces when officialdom seems disinclined to support the protection of local heritage?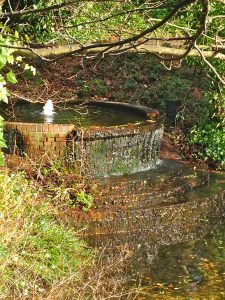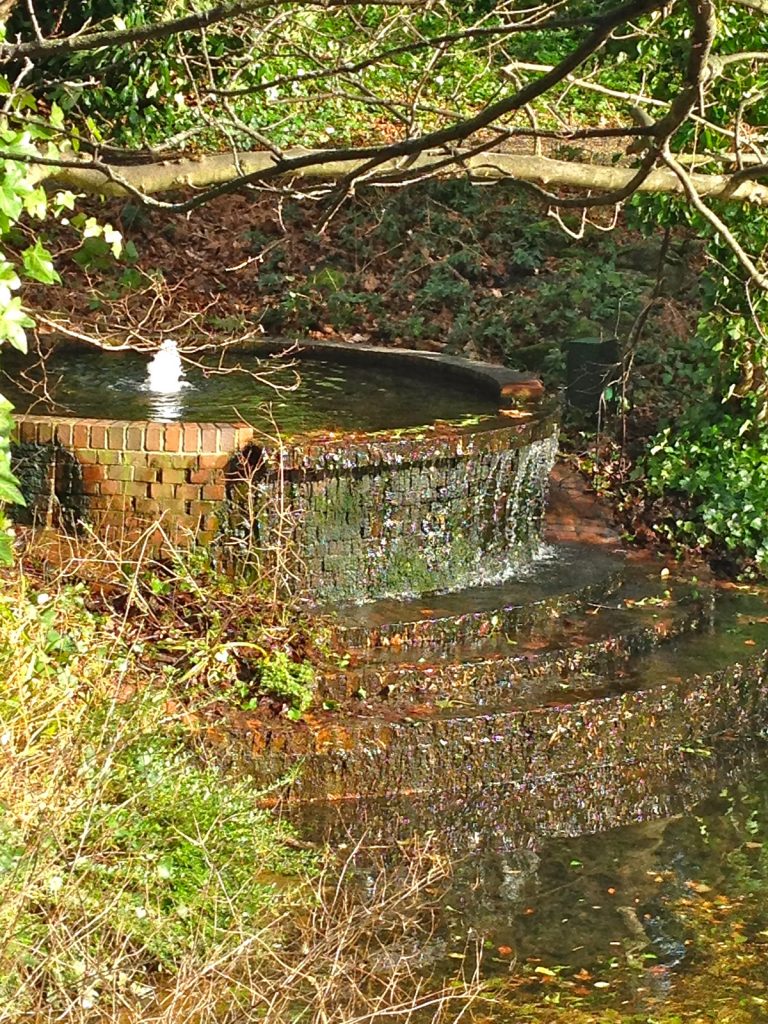 After half an hour break many of us hardy souls returned for another tour, this time on 'Victorian Bromley' in the area around Bromley North. We were joined by a delightful lady dressed in Victorian garb who was as knowledgeable as our two top hatted gentlemen. We walked and talked and listened, we saw how the growth of the railways led to the building of 19th century commuter housing and we discovered a quaint 200 year old cottage. There was more of course – if you look up above the modern shopfronts, you can see dates carefully crafted into the brickwork, 1876, 1884, 1903, further evidence of Bromley's hidden history. Look down and you will see the plaque commemorating the Bromley youngster, H G Wells.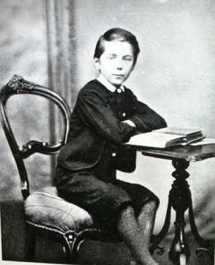 This enjoyable but thought provoking day was finished off in grand style with a visit to the newly opened Bromley Picturehouse. Tea and Coffee was kindly offered, allowing us the chance to see the truly beautiful renovation of this building, complete with vintage art deco screens panels.

A picture perfect end to a lovely day indeed, but for the worrying seeds of doubt – are the guardians of our heritage doing everything they can?