Since the Society was established in 2007 much of our work has been related to town planning.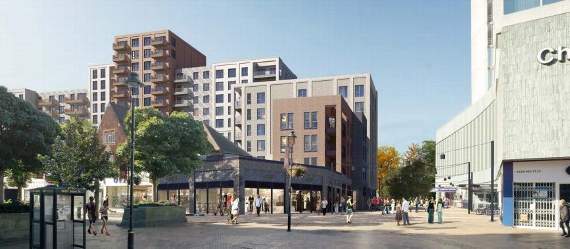 We monitor planning proposals in central Bromley and comment where we feel that they are of particular concern.
If you have concerns about any planning proposals affecting central Bromley please contact us (see details at bottom of page).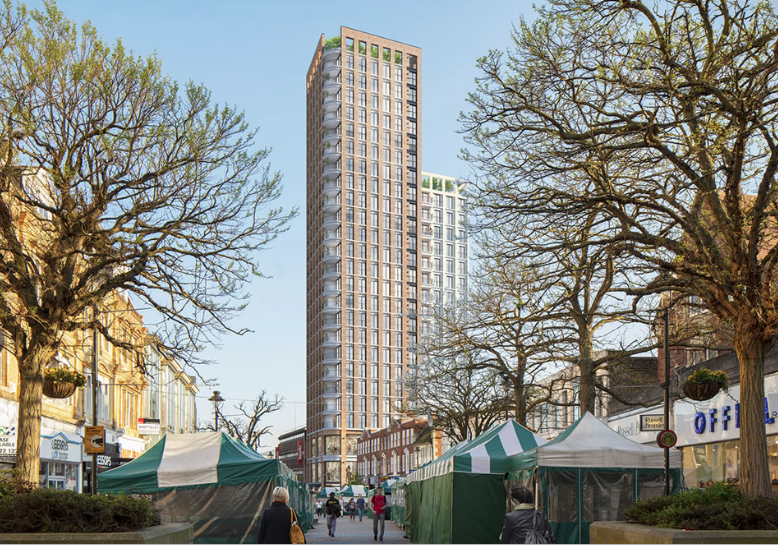 The documents below specify what buildings can be built in the town centre:
These are the development sites in the Local Plan (approved 2019) for the Town Centre:

In October 2010 Bromley Council approved a major plan for central Bromley which will mould development for the next 15 years. We were actively involved in the consultation process—commenting on the plan's general aspirations and the site specific policies it contains. You can download the AAP documents from the council website. These documents include a map which…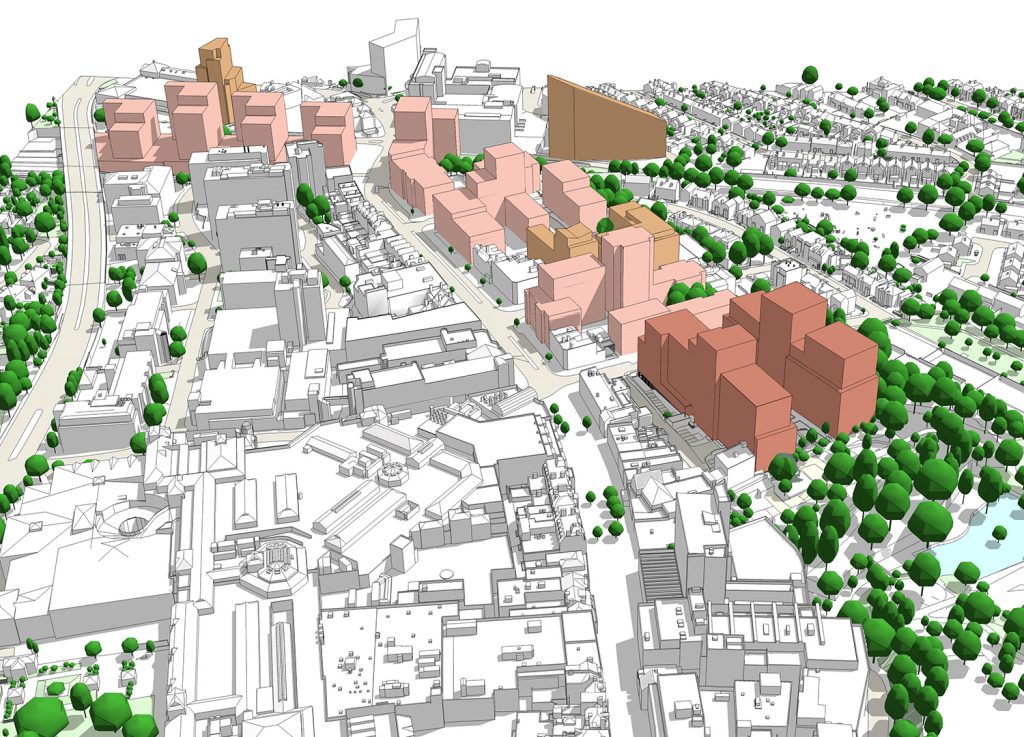 ---
Introduction
Planning has a huge effect on our daily lives and yet it is often little understood. An overview of the planning system is available via the links below:
UK Government Plain English Guide to the Planning System
Campaign for the Protection of Rural England guide to planning
The council draws up different kinds of documents to decide what planning applications, so what kinds of buildings can be built, in an area:
Introduced in 2011 through the Localism Act, Neighbourhood Planning allows local residents and businesses to have their own planning policies in a Neighbourhood Plan that reflects their priorities, delivers tangible local benefits and has real weight in planning decisions. Neighbourhood Plans can deal with single issue planning policies such as heritage and conservation, or include…

Local Plans set out a framework for the future development of an area, addressing needs and opportunities in relation to housing, the economy and infrastructure – as well as being a basis for safeguarding the environment and securing good design. Local Plans also help to guide decisions about individual development proposals, as they are the…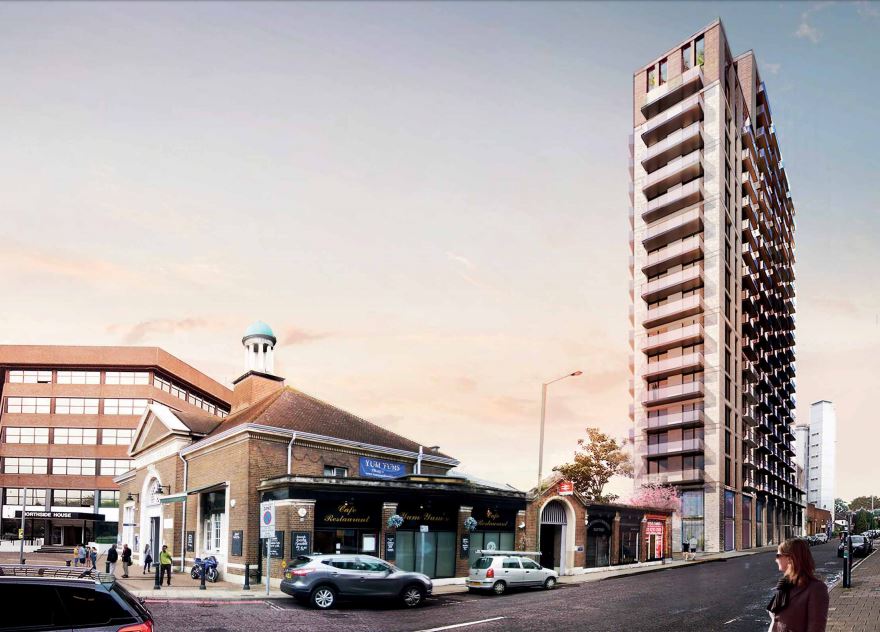 ---