The former Tunnel Shoes occupy the original 1902 premises of Boots the Chemists. The Art Nouveau wrought iron work in front of the first floor windows is typical of boots in this period and similar work can also be seen in Boots old shop in the Pantiles in Tunbridge Wells. Behind the modern false ceiling the gallery of Boots famous 'Penny Library' still survives. The building replaced that of Rawes School, one of Bromley's most important educational establishments in the 19th century.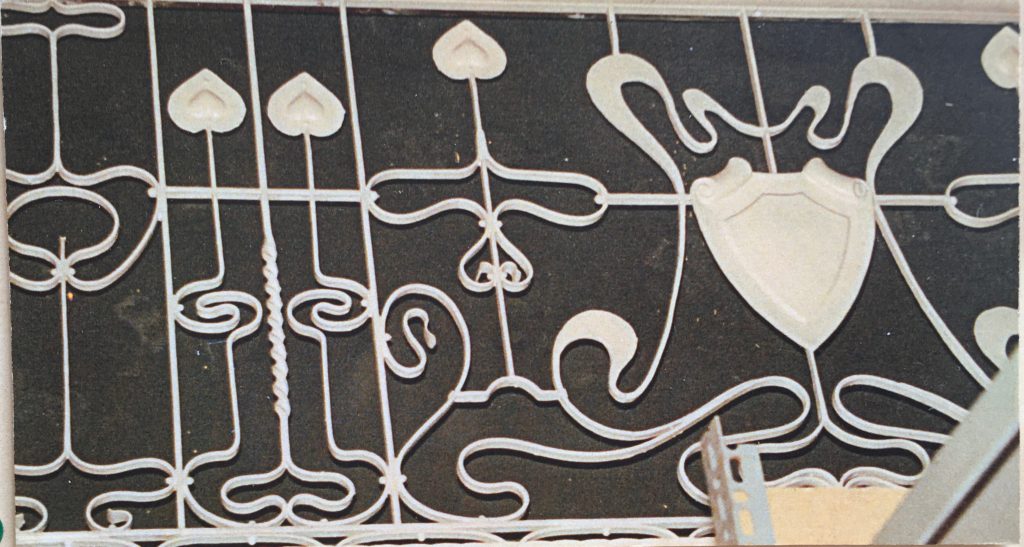 Unfortunately, this building is being allowed to fall in to disrepair. The beautiful dutch gables that adorned the fronts, have all been removed, and are only recorded in the mural on Sainsbury's.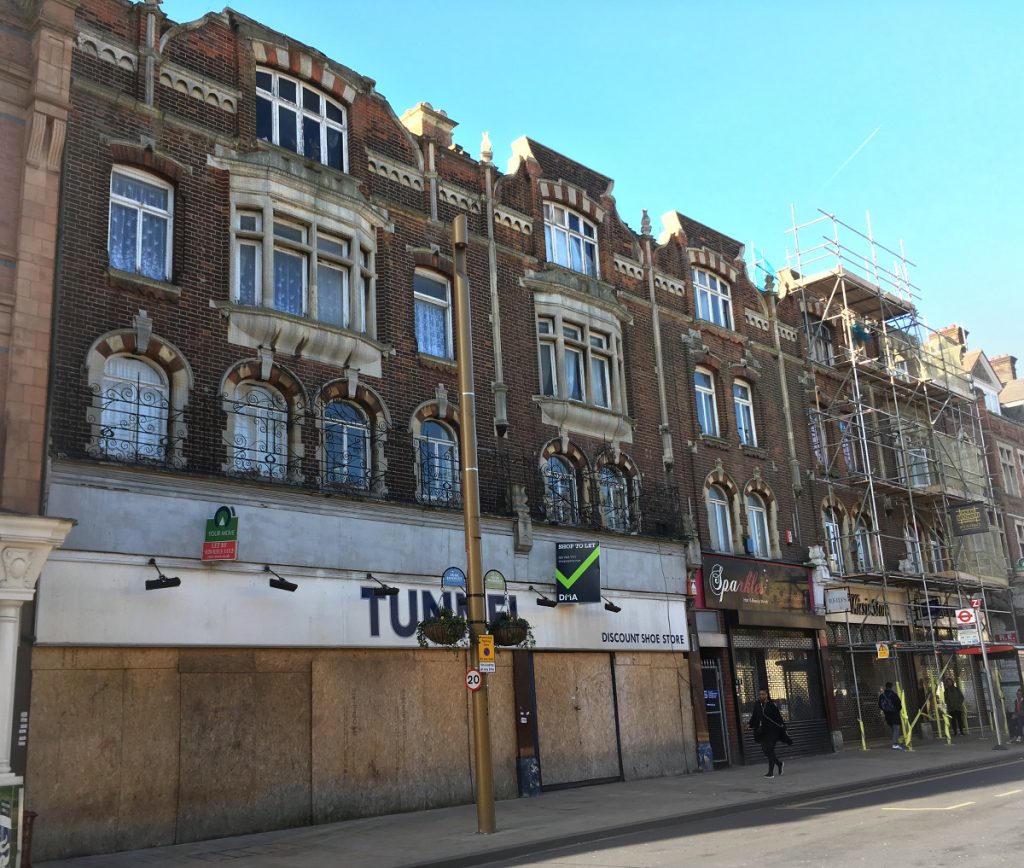 From Bromley Gloss on FB:
Bromley Mystery 🛑 Have you got a theory, or are you in the know about the Tunnel Shop on Bromley High Street North. Remember Tunnel Discount Shoe Shop… A decade ago or there abouts it shut down, and has continued to stand empty to this day.
❤Set in a beautiful ornate vintage building in a location with lots of footfall throughout the year, why has there not been the slightest hint anyone is interested in taking it over. What's your theory? #tunnel #tunnelshoeshop #bromleyhighstreet #bromleyshops #bromleyarchitecture #bromleymyster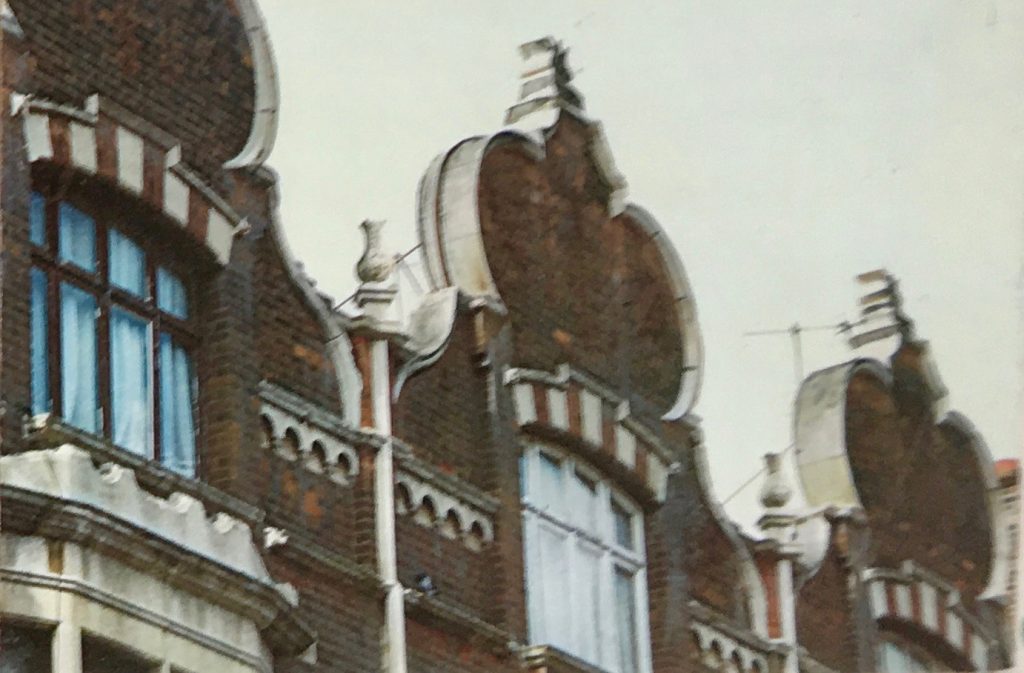 Jason : I looked into leasing this property, however was told it was already sold to developers to build a block of flats. That was however 3 years ago so not sure if that has changed.
The problem is the rent for the shop is so high nobody would ever be able to cope with it, so it's been dead.

A1 USE

EXTENSIVE RETAIL DEVELOPMENT IN PROMINENT TRADING LOCATION
The property occupies a prominent position close to the junction with Market Square. Nearby multiple retailers include Primark, McDonald's, and William Hill together with many banks, restaurants and bars. (See attached Street Traders Plan extract).