Sites 4 and 5 are situated just south of the town centre.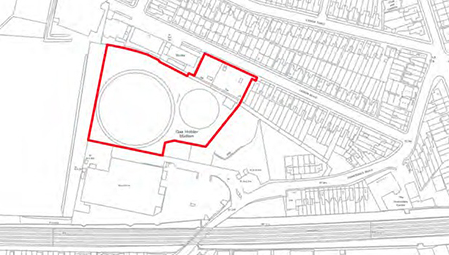 Site 4 is where the builders merchant Travis Perkins intend to open a store. The initial plan was to provide 120 dwellings with 60 on a platform over the store. In the author's view, this is a bad location for this type of business, with a low bridge on the B265 to the south and narrow roads to the north. Not just will timber delivery lorries have problems but the customers will have their own vans/pickups to negotiate the road. The company has successfully reduced the number of housing units saying the platform is too expensive. They have now also decided that the land will not be decontaminated sufficiently for the 60 domestic units, and would like to build just 12 executive houses on the north side. They do not intend to share their store access onto the B265 Homesdale Road with the housing, making the access on the too-narrow Canon Road.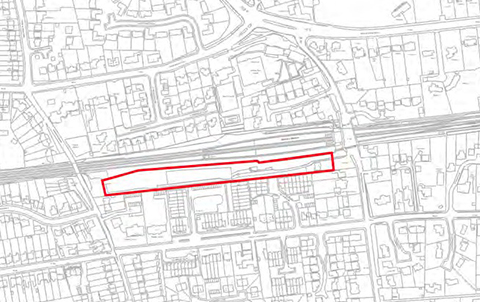 Site 5 is a thin stretch of land by Bickley Station.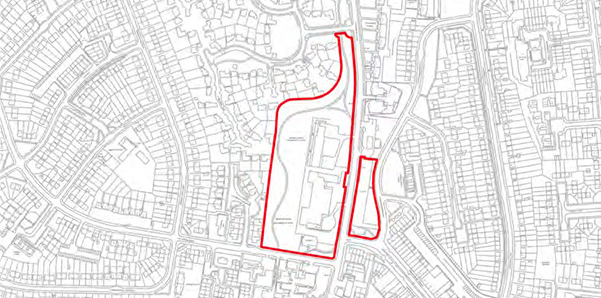 Site 6 is Bromley Gym site in St Paul's Cray.
This development seems to include an area of parkland next to the existing buildings, but this is really outside the town centre area.
Site 7 was Orchard Lodge on William Booth Road, in Penge.
Site 8 was Bassetts Campus, Broadwater Gardens, in Orpington.
Site 9 is Former depot, Bruce Grove, Orpington.