The grounds of the former Bishops Palace. A quarter of the parkland was sold in November 2019 (including the listed folly and 2 buildings that Bromley Council have allowed to become in bad repair), and it is expected that the 'Urban Open Space' status from this land will be stripped so the new owners can build housing.
The Park and palace grounds incorporate
The Listed 18th Century Folly
Ice house adapted to be a summer house and boat house
Pullham rockery
St Blaise's Well
Remains of the moat
1732 decorated lead cistern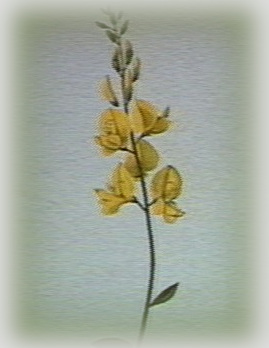 Below are photos, old and new, of the Palace Park.