Designed by the Arts and Crafts architect Ernest Newton (see our page here).
The Martins Bank website provides some more pictures of the interior of the building, with an interesting note on the occasion: "For our Bromley Branch features, we look at the retirements of two members of the staff reported as usual by Martins Bank Magazine. The second one takes place in 1969, and we find that although a farewell party is held for him, it is the wish of Manager Mr Howard that no-one should make a speech or offer a retirement gift paid for by colleagues. Note the interesting choice of words by Martins Bank Magazine, citing Mr Howard's "individualism" as the reason. "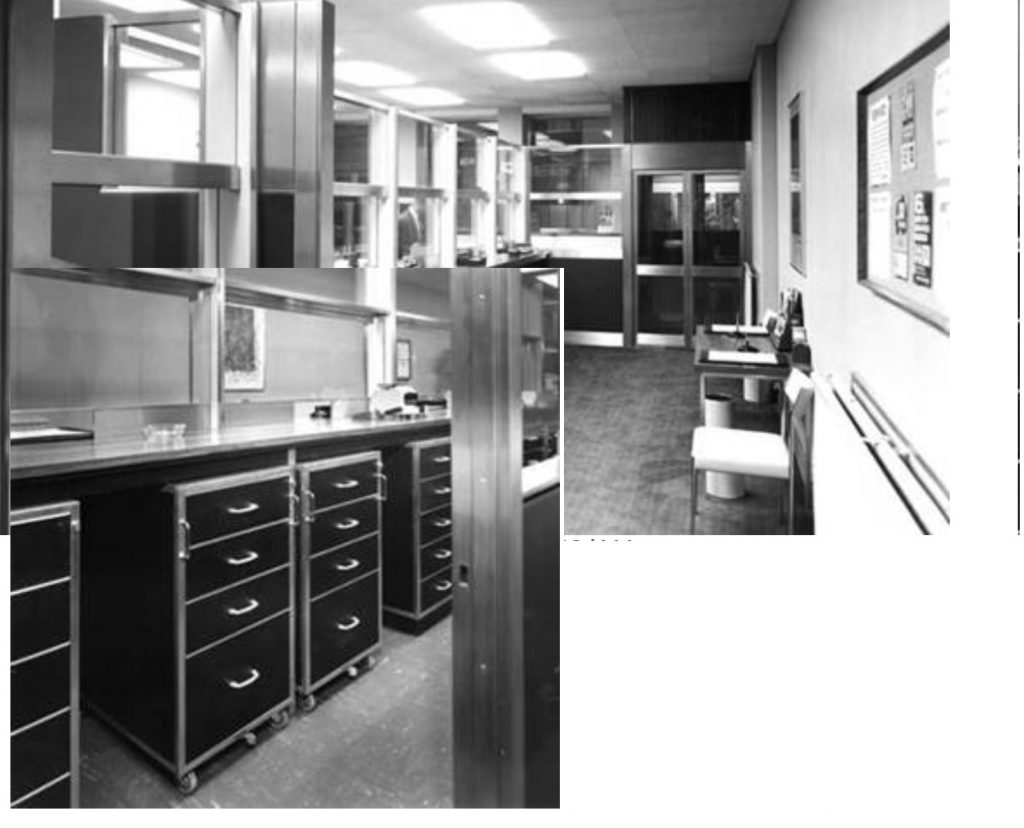 This beautiful drawing by S Crawford, is printed in the French magazine "L'Architecte" in 1914. It show the newly completed façade of Martin's Private Bank in Bromley, designed by Architect Ernest Newton.