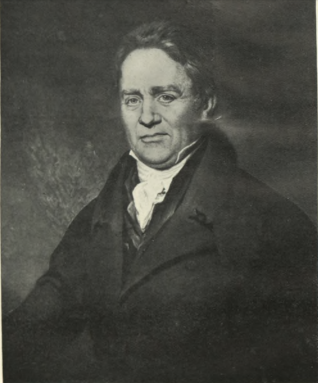 In the Victorian times, Dr James Scott's (1779-1848) had a surgery, on Bromley High Street. His surgery stood opposite the Royal Bell Hotel, where the Diners Inn (formerly George Week's shop, as a ceramic tile panel attests) is now.
He was nationally famous and renowned, gained his notoriety on account of his specialism and success in the treatment of diseased joints and ulcers.
As Dr Scott's reputation spread in the early 1800s, sufferers of these chronic and painful conditions from all over the country would make their way to Bromley. Many came to London and stayed in hotels, traveling down to Bromley for the day by coach. Others stayed at The Bell, The Swan and Mitre, The White Hart or one of the many other Bromley Inns. When John Harradine took over the Swan and Mitre in 1855, he found a huge collection of crutches in the loft. They had belonged to those people who had badly needed them when they arrived in Bromley, but had no need of crutches when they left. For several years Dr Scott's annual income exceeded £10,000, a massive fortune in that period. And more than well deserved.
People from far and wide would literally sing his praises for allowing them a normal life free from terrible pain and suffering. Dr Scott was also partly responsible for the growth of the town. Families who could afford to travel the length of Britain to come to Bromley for treatment were often upper middle class, and thus many decided to live permanently in the town of Bromley, buying up houses until demand outstripped supply. New developments were built as a direct result of this. The houses on Bromley Common between Homesdale Road and St Luke's Church date from that period.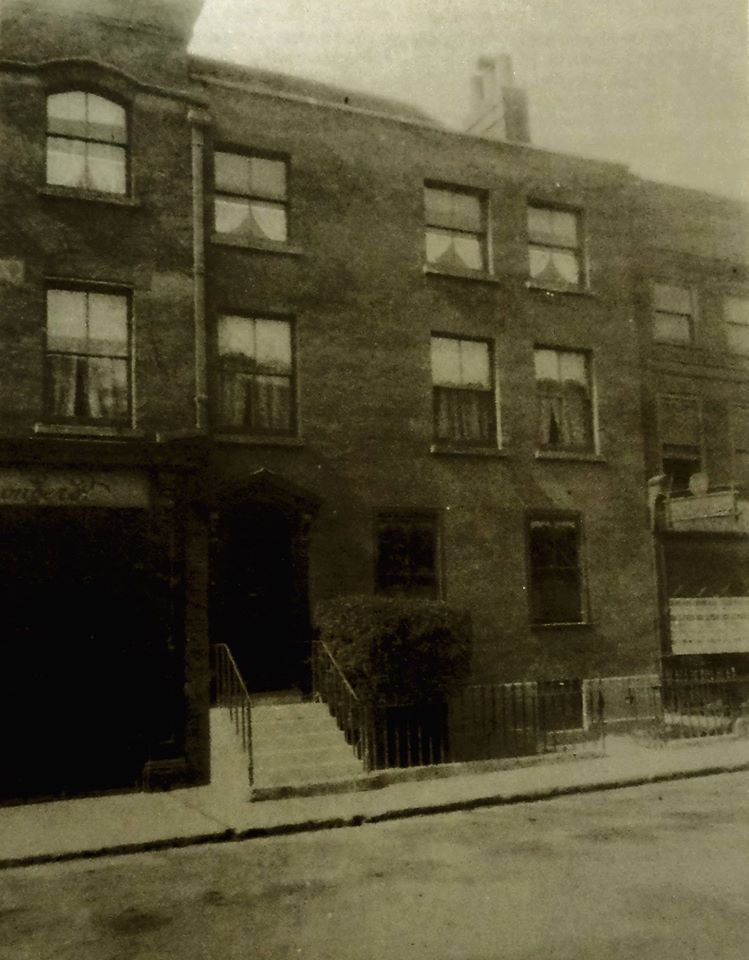 Thanks to Bromley Gloss for this information.