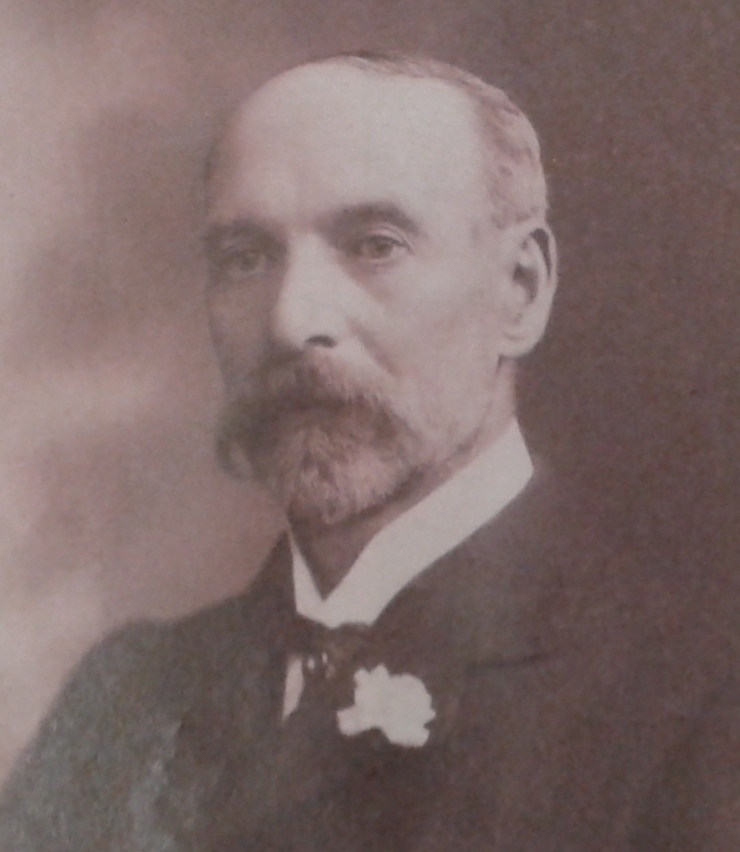 The shop is part of the Ravensfell Parade, a single-story art-deco parade built in front of Ravensfell house in the 1930s.
An interesting booklet is on view in the LS Library charting his time in Blyth Road firstly at what is now no 6, Elmslie, then on to no1, Avoca, and the finally no 15,Blythwood, where he lived for only five years until his death in 1911 aged 63.
Blythwood was demolished in the 1950's for flats but his earlier homes in Blyth Road still survive. Unsurprisingly, 'Avoca' is now under threat of demolition for yet another mundane block of flats.
In 2002 the Council's Conservation Area Advisory Panel recommended the 14 fine houses remainng in Blyth Road be made a Conservation Area and in 2004 the Council commissioned a Heritage Appraisal of the whole area which recommend these houses should be locally listed.
The Council declined both recommendations and so, thanks to their inaction, there is only a slim chance of saving Robert Dyas's home for posterity or eventually any of the rest of the road but we must try.