S2 Estates have put in an application for a 16 storey tower on the site of the former Maplins store. Their supporting statement said that they felt it would help locals find the High Street.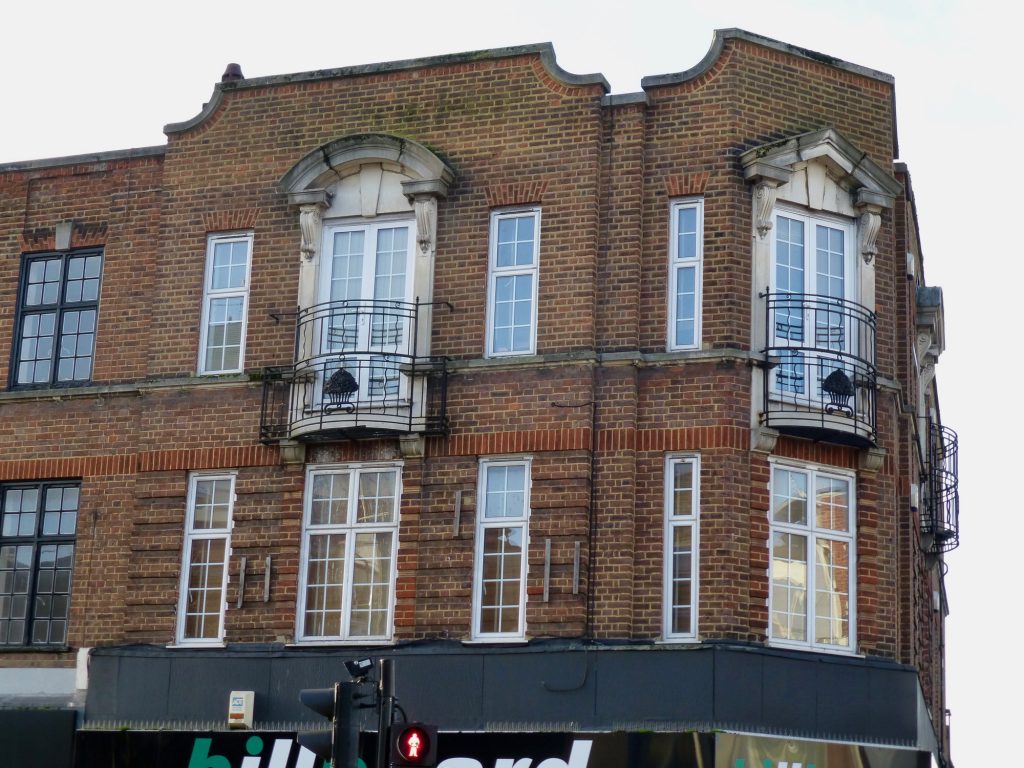 This 1932 neo-Georgian shop is one of only 2 buildings considered good enough to be worth saving in the proposed Master plan of the lower high street.
This proposal is much higher than the surrounding buildings (16 storeys compared with 2 or 4) , overbearing, and will stick out for miles around (being on the ridge top).
This area already suffers from inadequate infrastructure – shortage of GPs, overcrowded stations – and these units would be better built on sites that are walking distance from one of the other 16 railway stations in the borough.
S2 Estates have ignored the feedback from their public consultation and pushed ahead with their over-sized development.
Please write an objection to S2 Estates high rise, which they are going to demolish 66-70 high street to build at https://searchapplications.bromley.gov.uk/online-applications/applicationDetails.do?keyVal=Q0UFGIBTHXZ00&activeTab=summary&fbclid=IwAR3LcximyjkvxvbNOUgGjQG5EP9FGy3Gb2iNa7Jn7wtQMbwAj4Hfwr_lGok
S2's web site for this development fails to have a single picture of the lovely shop they're demolishing. Their proposal justifies itself using planning application that are not presented yet or been refused at appeal. If they really must redevelop the site, we feel they would be better utilising the space fully on the TK max part.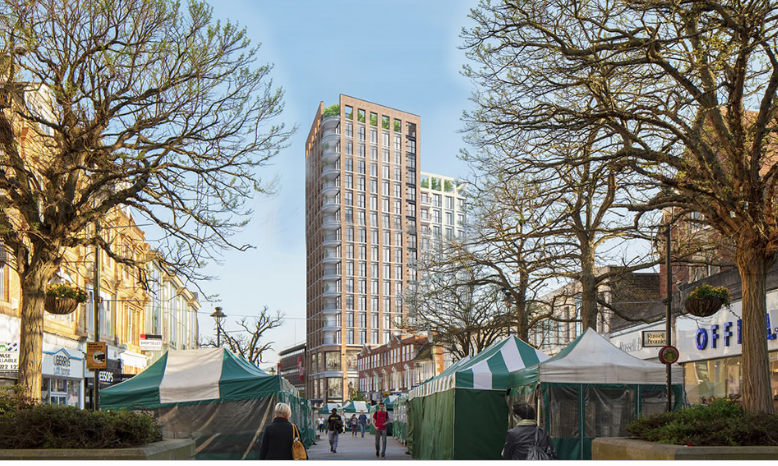 We find merit in the 1932 existing shop, with it's neo-classical parapet, arched and triangular pediments, and lovely ornate juliet balconies: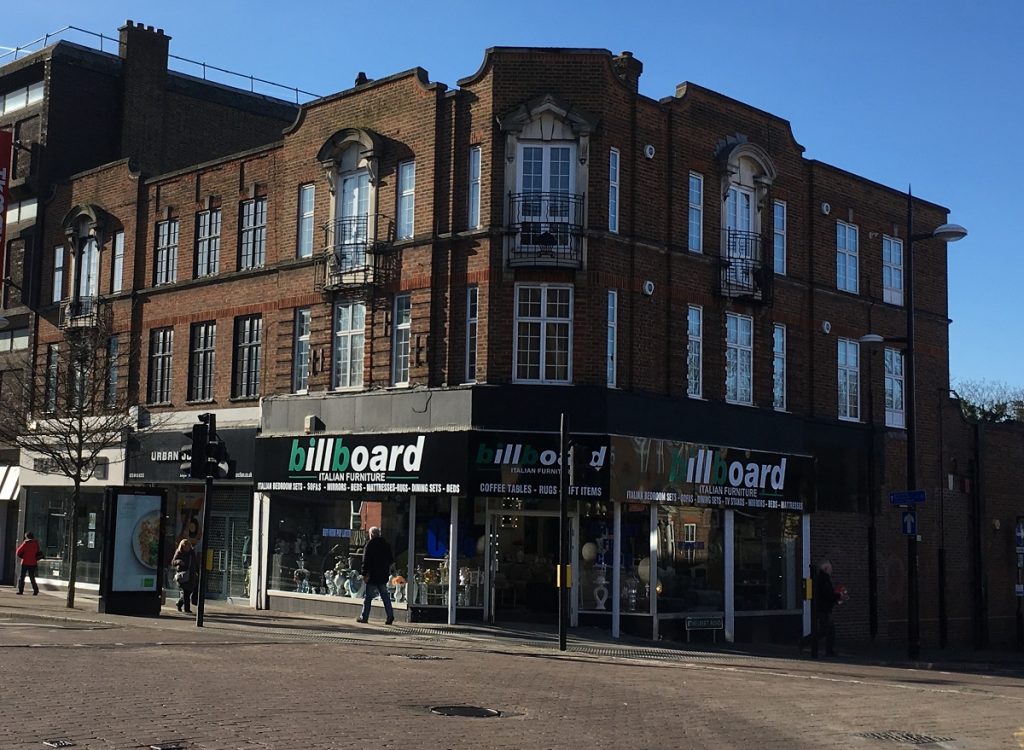 There's more about the history of this building, home to the Fifty Shilling Tailors for decades, at our page here…