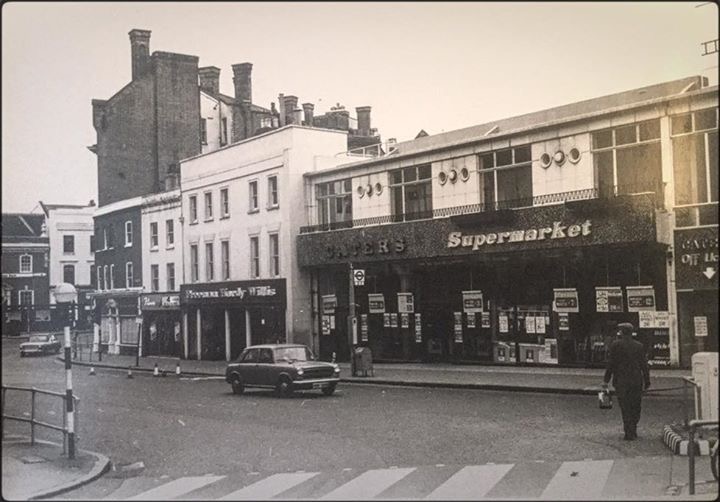 The TSB and Bon Marche occupy the former 'Caters' store built in 1957, one of the first modern self-service shopping supermarkets in the country. The architecture has a 'Festival of Britain' feel.
It occupies the site of the Old Bull Inn which was, in the 19th century, divided into two: Skilton's the Butcher and Issards Stores. Some beautiful early 19th century paintings on wood panels from the old Bull Inn can be seen by appointment at Bromley Museum in Orpington.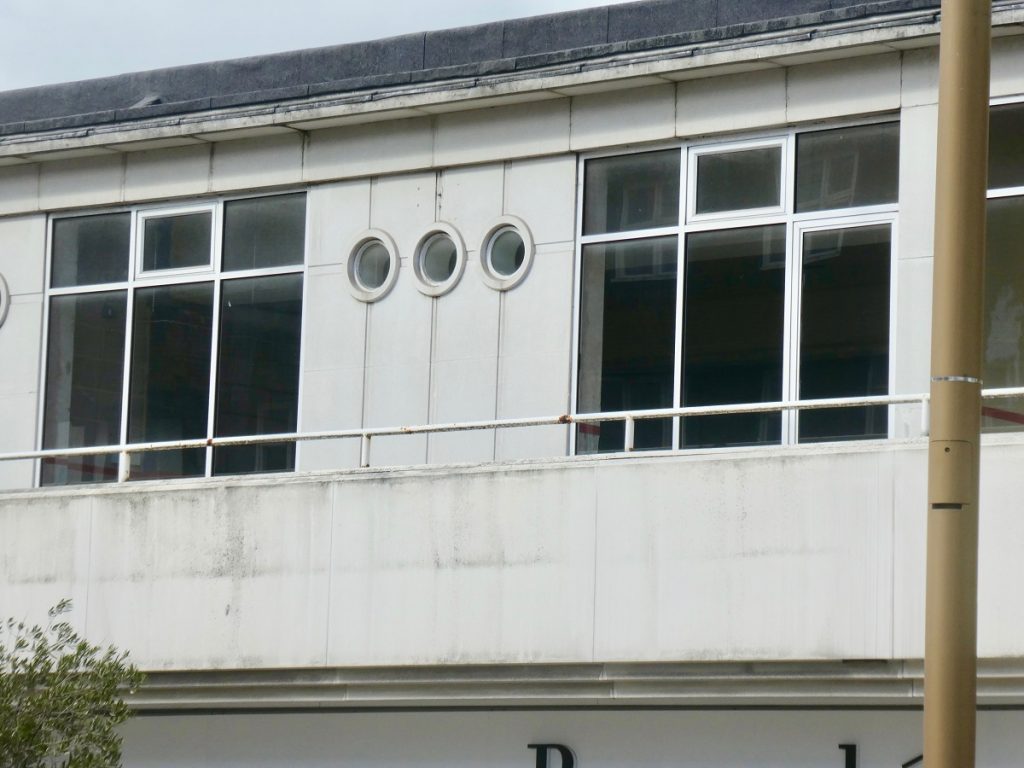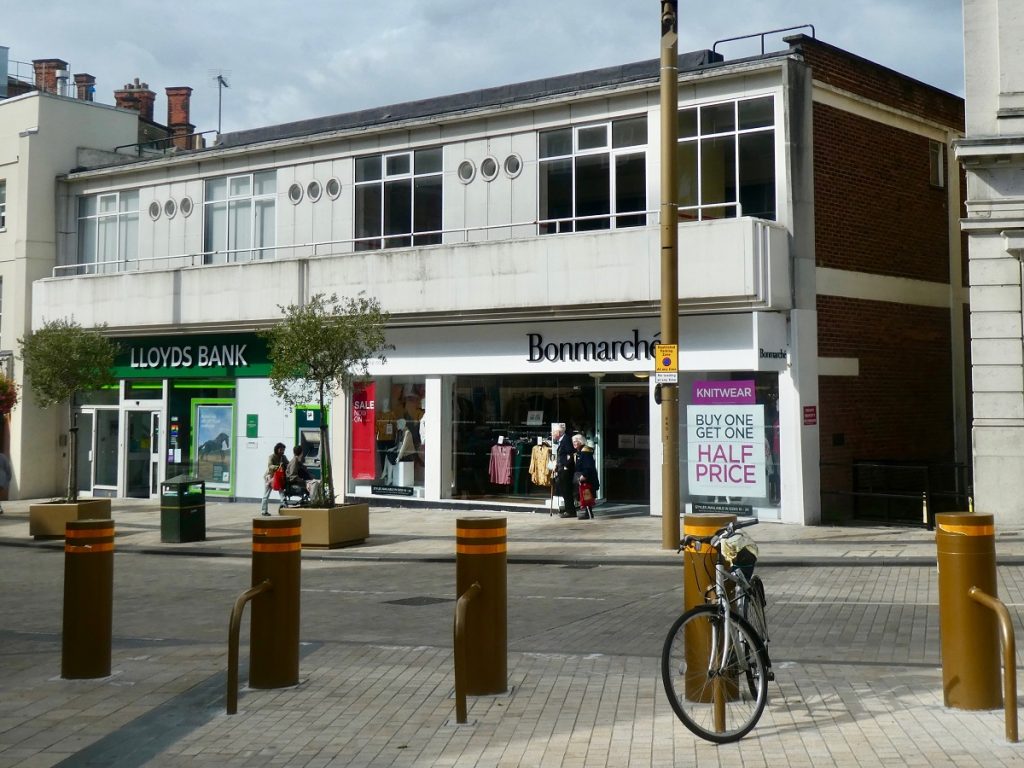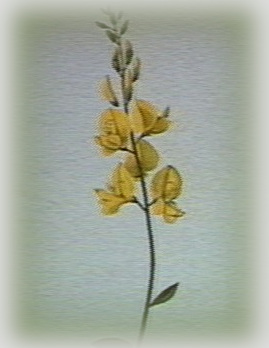 Self Service, where you walked around the shop choosing the items you wanted, was an idea that had been slow to cross the Atlantic. It's advent in America had led to the new crime of shop-lifting, to discourage this, wire shopping baskets were introduced. When Leslie Erastus Cater inherited an East End chain of butchers and grocers, he opened his first new style supermarket in Bromley , see http://www.ferdinando.org.uk/cater_brothers.htm and https://en.wikipedia.org/wiki/Cater_Brothers.