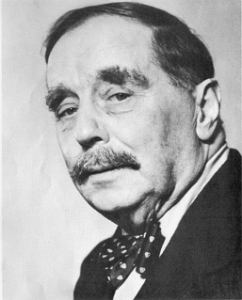 The talk will be held at the Parish Rooms, Church Road, Bromley at 8.00pm on Thursday 26th January 2017.
The places and sights that the young HG Wells would have known, described in his own vivid words.
Tony Banfield, Jane Secker and Peter Martin, in their best Victorian attire, will tell the story of his early years with the aid of period photographs from the archives and 'then and now' comparisons.
Bertie, as he was known, was born in 1866 and brought up at 47 High Street (now Primark) then "one of a row of badly built houses.." with a shop on the ground floor selling china crockery and a special line of cricket goods. He says "We lived mostly downstairs and underground, more particularly in the winter"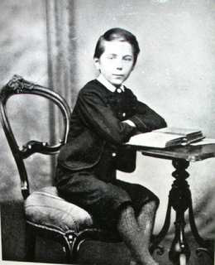 Young Bertie was free to roam out on to Martin's Hill where he imagined soldiers charging across the slopes sending a defeated army off towards Croydon! Martin's Hill was also the scene of real battles between the boys of Morley's Academy (now the Frames & Art shop) where Bertie attended and the boys of the National School (now the Methodist Church).
Booking recommended via Chair@bromleycivicsociety.org.uk
£5 entrance fee to include light refreshments.